VIDEO CONFERENCE SYSTEMS
---
The Eastern District of Virginia has video conference systems available at each courthouse for authorized use. The video conference system allows outside parties to participate remotely in court proceedings. Requesting parties must attain written authorization from the trial judge two business weeks in advance prior to using the Court's video conference system.
EVIDENCE PRESENTATION SYSTEMS
---
The Court's evidence presentation system allows attorneys to: 
1. Connect a laptop and simultaneously present to everyone in the courtroom through a system of interconnected video monitors scanned documents, animations, graphics, and audio and video files that are stored on their laptop.
2. Use a digital document camera to zoom in and out on a document, photo, or small object.
The court's evidence presentation systems consist of the following:
Control panel for video source switching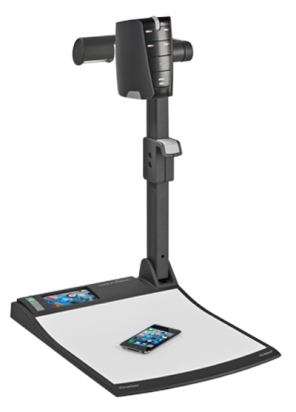 Digital document for sharing a paper document, photogragh, or small object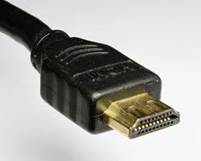 Standard full-size HDMI video connectors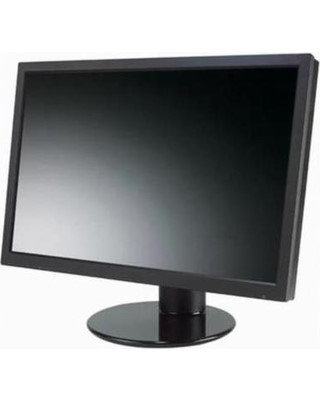 LCD monitors for the judge, witness, counsel tables, and jury
Things you need to do to use the court's evidence presentation system:
1. Attorneys who would like to use a laptop for their courtroom presentation and bring it to the orientation must receive approval from the trial judge and complete the following required Personal Electronics Device Policy form:
PERSONAL ELECTRONICS DEVICE POLICY
2. Once you have received approval to use the evidence presentation system, email the Court Technology Administrator at courtroom_tech@vaed.uscourts.gov to schedule an orientation. Orientations are held Monday – Thursday at 8:30AM. Orientations are for learning how to use the court's evidence presentation system and testing the laptop audio and video connections. Practicing presentations and preparing witnesses is not authorized.
3. Attorneys must bring any necessary audio and video connector adapters for their laptop or Apple devices if not equipped with standard full-size HDMI connections.
4. The resolution of your laptop computer should be set no higher than 1440 x 900 prior to connecting to the court's evidence presentation systems. Third party presentation software like Sanction, Trial Director, and Power Point are compatible with the evidence presentation systems.
5. The Court does not provide any equipment to present scanned documents, animations, graphics, audio and video files from VHS, CD, DVD, Blu-ray, or external drives like a USB thumb drive. All files must be presented from your laptop.
6. Attorneys are responsible for operating the evidence presentation system. Court staff are not authorized to operate and/or troubleshoot laptops belonging to any parties. Attorneys, their staff, and their litigation support contractors are not authorized to reconfigure any of the Court's evidence presentation system equipment.
7. Wi-Fi, webcams, and any recording capabilities on your laptop must be disabled when in the courthouse. Public Wi-Fi internet service is not provided by the court.